Krollec zahrodnistwo
we Wudworju
Floristika a rostliny ze swójskeje produkcije wot lěta 1976 sem
Wy pytaće wšel akoru a načasnu floristiku? Waša zahroda trjeba wobnowjenje, Waš balkon nowe barby abo Waša kuchnja nowe kuchinske zela?
Jako kreatiwny team ze zelenym abo samo z pisanym porstom poskićamy Wam wšo to, štož za to trjebać. Pomhamy Wam při wuhotowanju!
Wopytajće nas w našim zahrodnistwje.
Kwalita a čerstwosć matej pola nas najwyšu prioritu. Mamy so po sezonje a najwjetši dźěl našich rostlinow sami dodawamy.
Rostliny su naš pasion. Kreatiwne ideje we hłowje, floralne aražementy před wočomaj – naše profesionelne ruki tute zeskutkownjeja.
Zrozumjenje za rostliny, kwětki a za rjane wěcy zmóžni nam kompetentne poradźowanje.Rěčće z nami!
… stej našej sylnej stronje. Na płoninje 3.500 m² produkujemy mnohobarbny, wjelestronski sortiment rostlinow za hrjadki a balkon z narokom trajnosće. Při dodatnym nakupje rostlinow a kerkow dźiwamy na kwalitu a dźěłamy tu předewšěm z regionalnymi dodawarjemi hromadźe.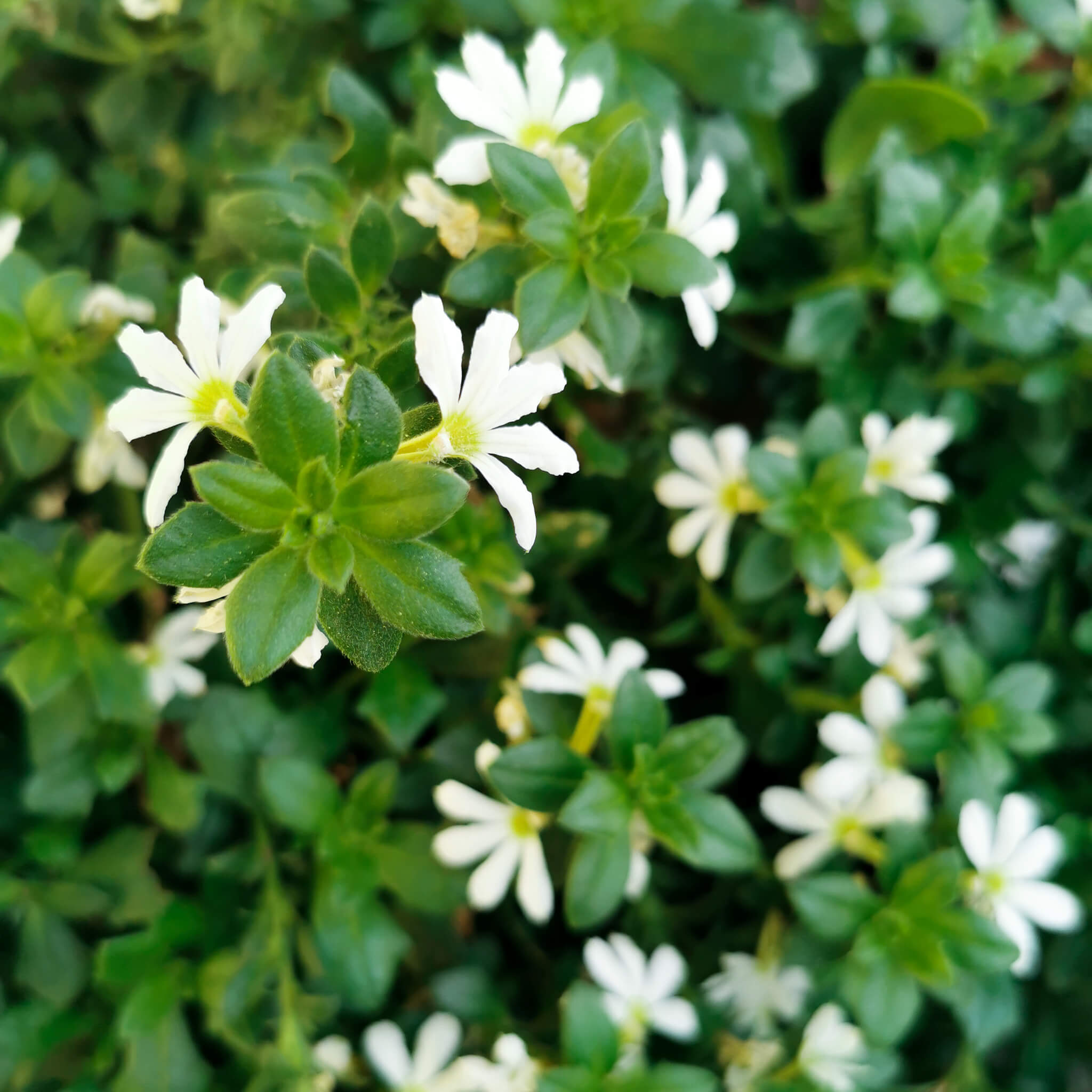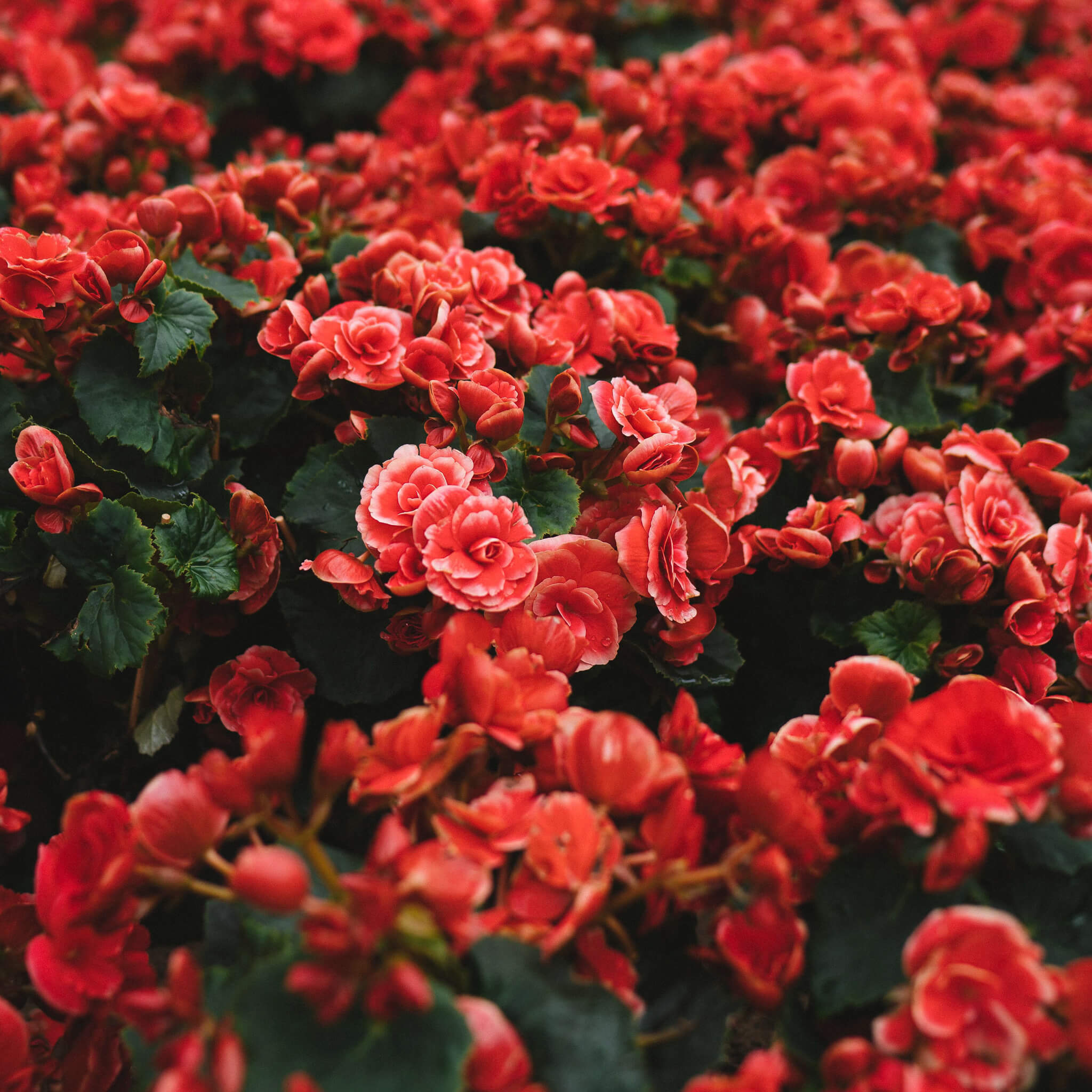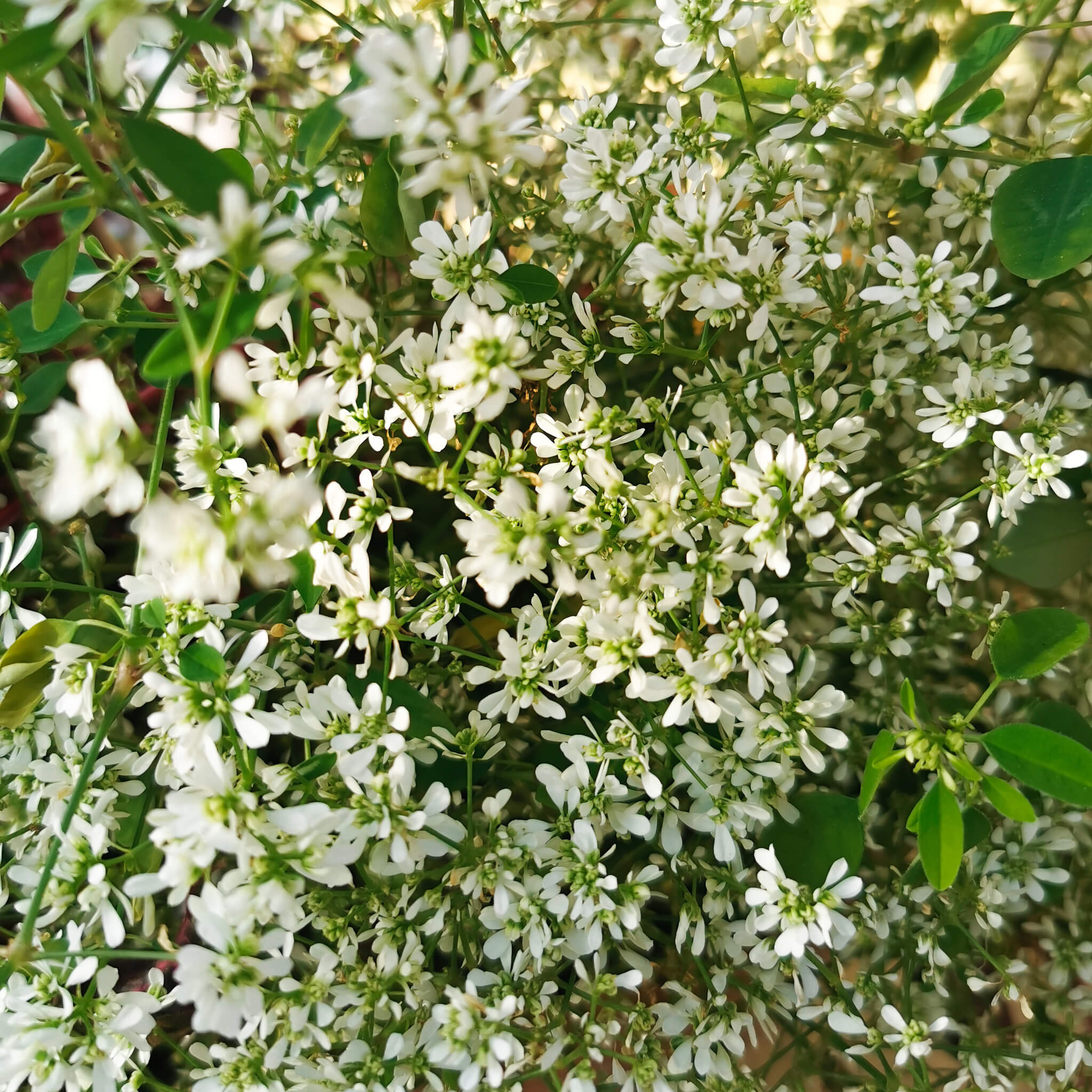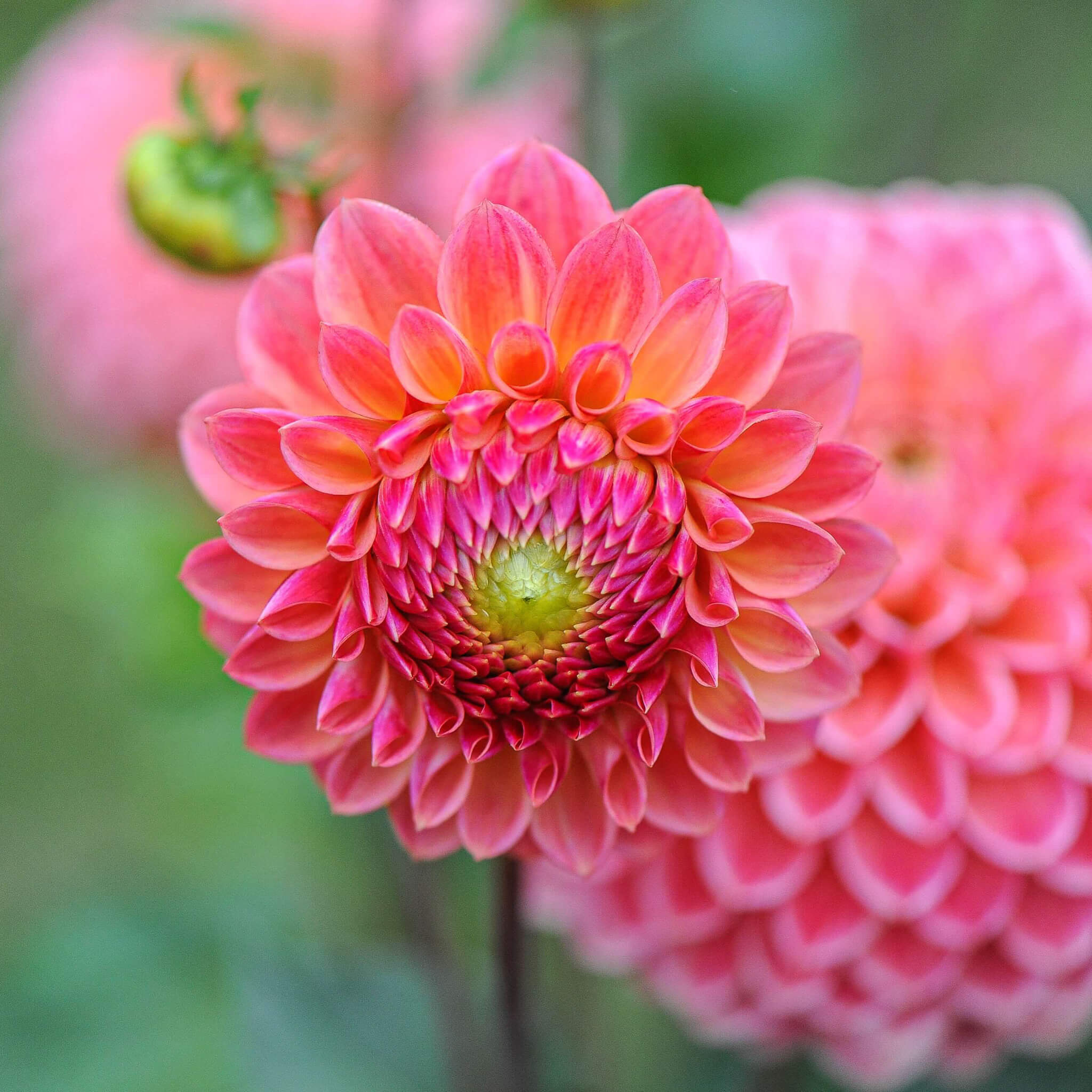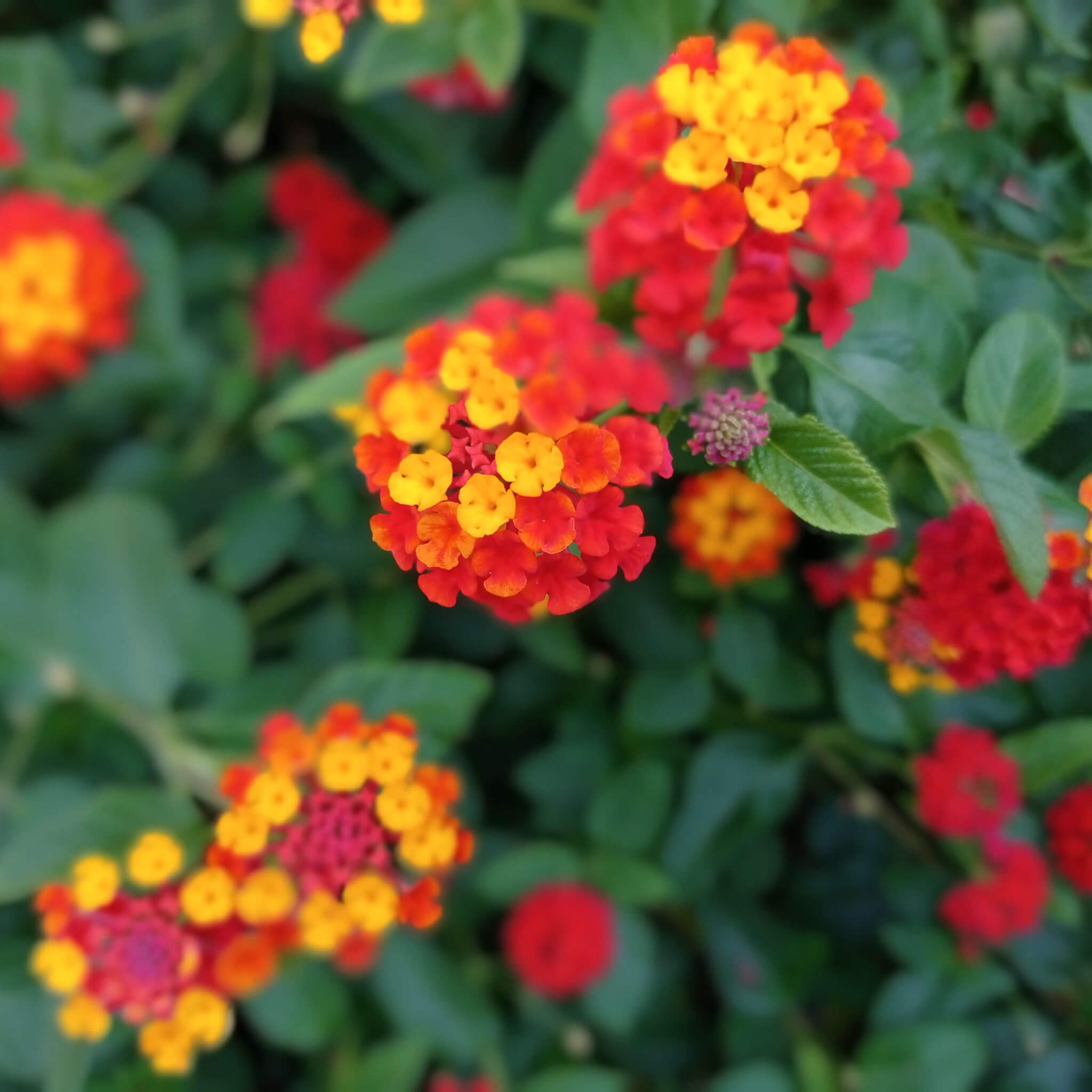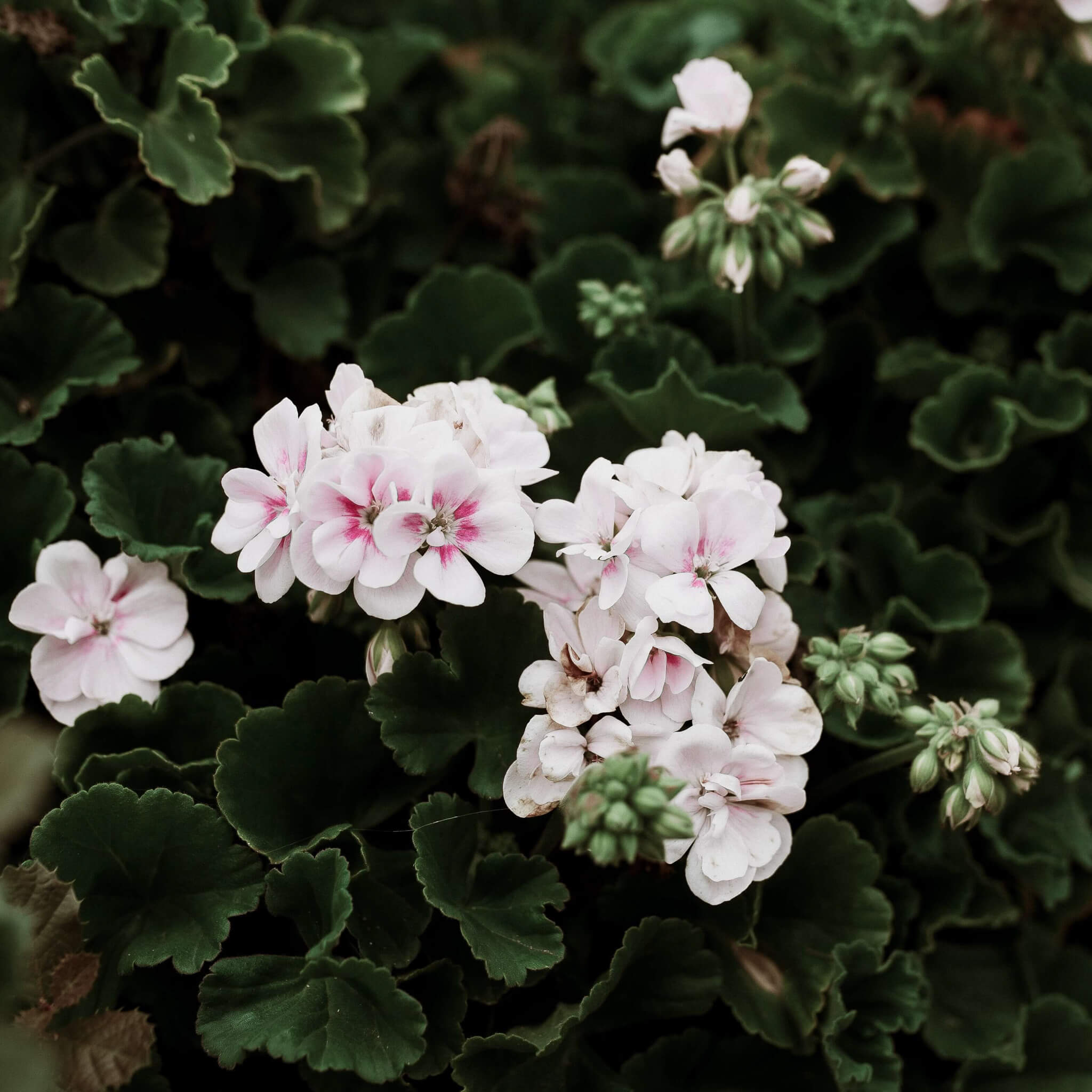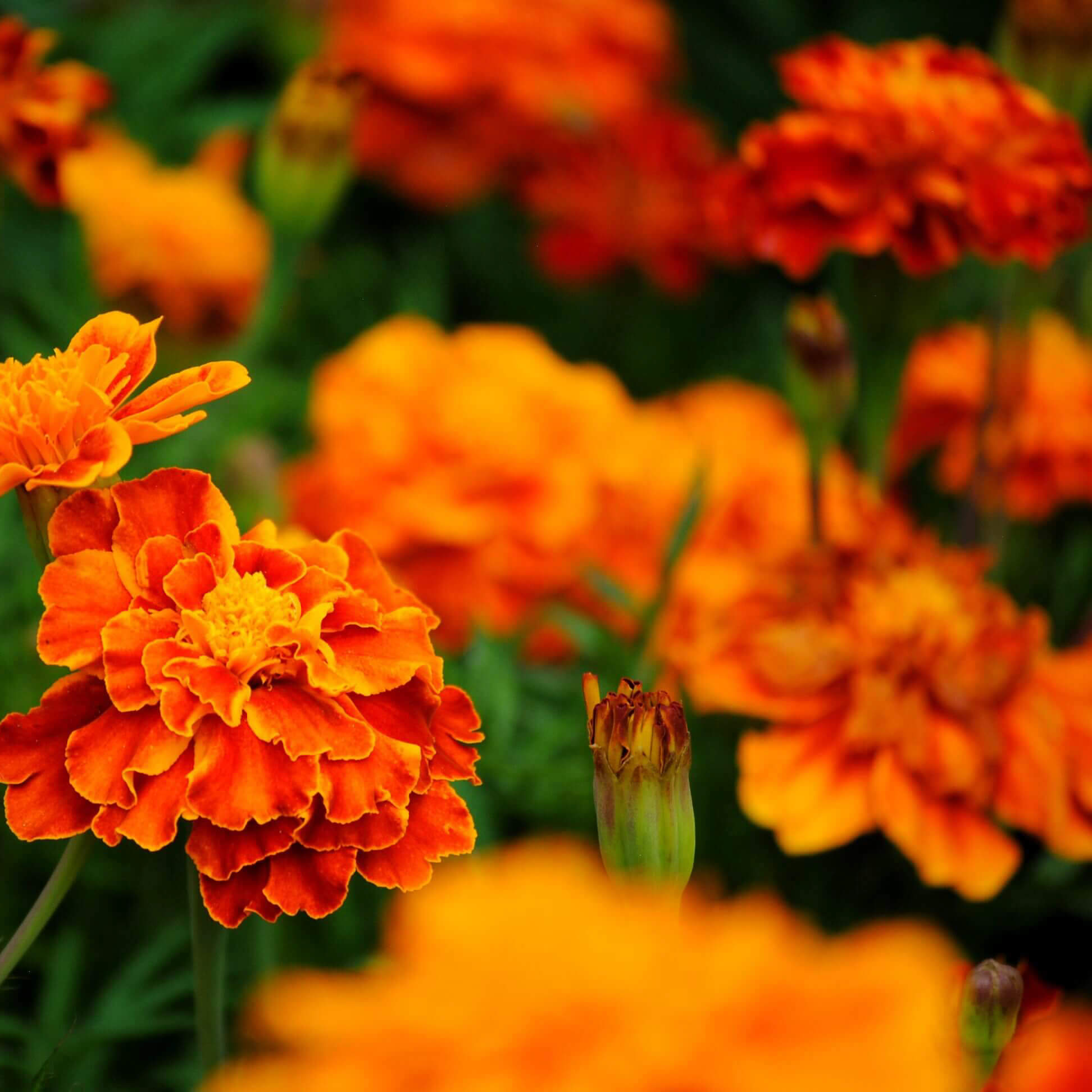 Kreatiwita a indiwidualita
Nimo klasiskich tworow poskićamy tež sezonalne kwětki ze swójskeho plahowanja, eksotiske wosebitosće abo načasne kwětki.
Hač trjebaće jednory kwěćel, naročnje stykane kwětki, kreatiwny kwětkowy wěnc abo floralne twory k swjedźenjam – dajće kwětkam rěčeć, zo byšće swojim lubym wjeselo wobradźili!
Posledni postrow jako wuraz trajneho spomnjeća. Naše z ruku stykowane žarowanske wěncy, stykowane kwětki abo rostliny za wosadźenje přewodźuja dostojnje a naročnje. Naše sekle wuhotujemy z němskim a serbskim pismom. Rady Was poradźujemy!
stykowane kwětki 25 euro
stykowane kwětki ze seklu wot 40 euro sem
mały wěnc ze seklu wot 95 euro sem
wulki wěnc ze seklu wot 125 euro sem
wěnc za wosadźenje ze seklu wot 50 euro sem
Najrjeńši dźeń w žiwjenju so perfektnje z prawymi kwětkami za nju kaž tež za njeho wudospołni. My poskićamy wšelakore móžnosće floralneho wuhotowanja Wašeho kwasa a spjelnjamy tež indiwiduelne přeća. Dajće so poradźować!
Je to wosebity čas lěta. Pola nas wuhladaće wuměłsce zhotowjene adwentne wěnc, zybolace so adwentnestykane tworya hodowne kwěćele w aktualnych barbach sezony.Dajće so wot floralneho hodowneho swěta wobkuzłać a inspirować.
Zhromadnje wjace docpějemy
"Z lěta 1976 sem naš swójbny wobchod eksistuje a přeco hižo w teamje dźěłamy. Dźěło w zahrodnistwje su napinace a ćěło wšednje wužaduja. Zo móžu rjemjesło z lubosću tež hišće po telko lětach wukonjeć, za to mam so ludźom dźakować, kotřiž mje kóždy dźeń znowa podpěruja. Sym horda na swój team a na dźěło kóždeho jednotliwca."
Kerstin Krollowa, wjednica zawoda
Wjednistwo zawoda, zahrodnistwa & poradźowanja
Floristika & poradźowanje
Wjeselimy so na waš wopyt
Dźěłamy wšednje wot póndźele hač do soboty za Was.
Krollec zahrodnistwo
Zahrodnistwowy puć 2
01920 Worklecy / wjesny dźěl Wudwor